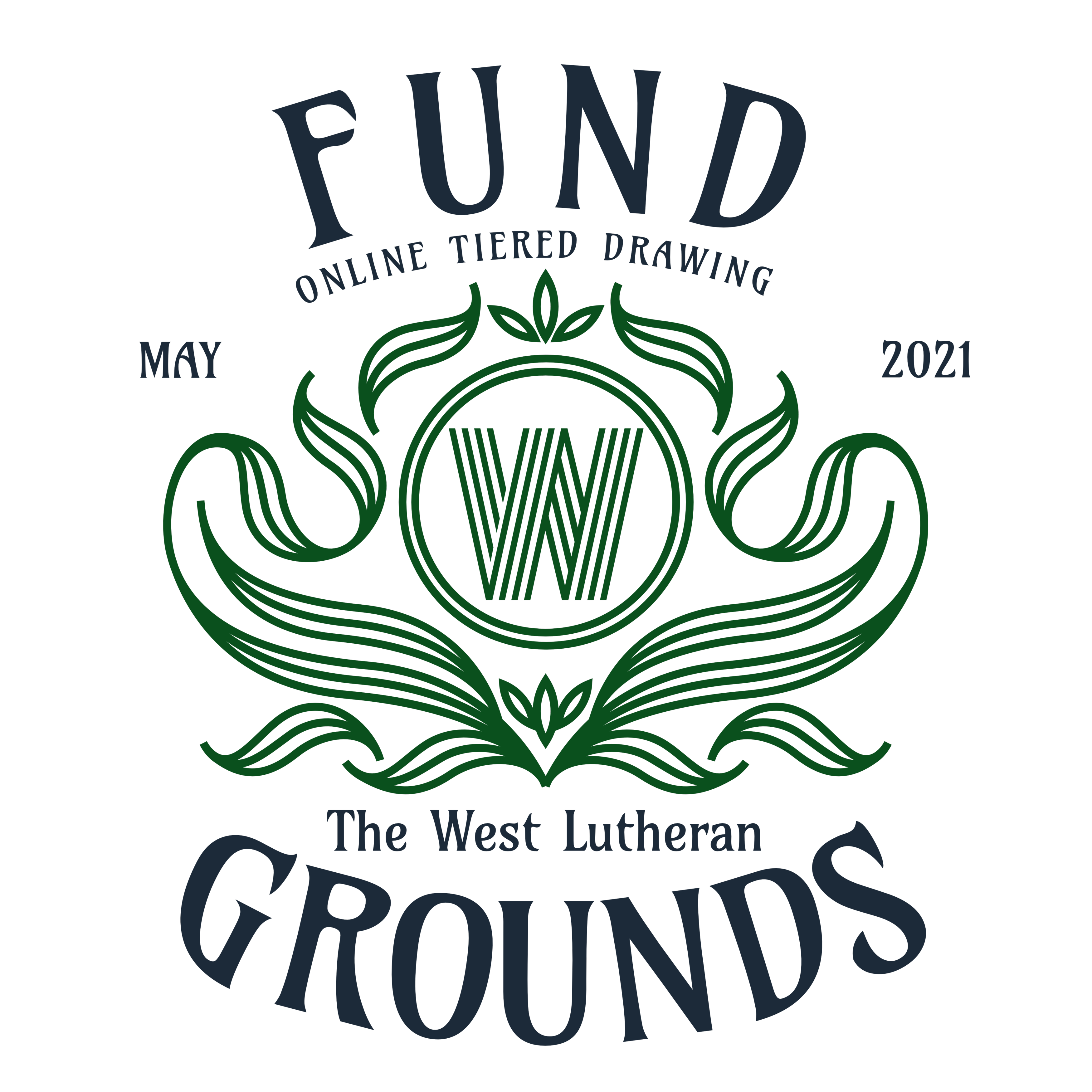 West Lutheran's fundraising efforts during the 2020/2021 school year have been limited. This final and important fundraiser is replacing our annual gala/auction. While this is scaled back from our in person event, we are excited to give you an opportunity to support West Lutheran's annual fund-a-need drive while having the chance to win some fabulous grand prizes! This year's fund-a-need proceeds will be dedicated to updating West Lutheran's outdoor buildings and grounds. Updates may include landscaping, new signage, larger storage shed, and parking lot repairs. Thank you for your continued support of our amazing high school!
The exciting online fund-a-need begins on Thursday, May 20th at 8:00am and ends on Saturday, May 22nd at midnight. As a culmination to this online fund-a-need, please join us at the new and locally owned Luce Line Brewery in Plymouth on Sunday, May 23 from 1pm-3pm for an informal social gathering. Luce Line has some very good food and beverage options for you to enjoy! Dollar level grand prize winners will be announced live at 2:00pm. You need not be present to claim your prize and will be notified if you are the winner.
Please see QR code below for all other important details!