A peek at a few of the wonderful new and repeat live auction offerings you can bid on at the 2019 Moonlight Masquerade Gala!
Aruba...One Happy Island!
Spring break 2020 March 20th - 27th on the island of Aruba! Stay on Eagle Beach, voted one of the top beaches in the world, at the Costa Linda Beach Resort. This top floor, 2 bedroom/2 bathroom condo overlooks the beautiful Caribbean Sea and lovely pool area. It is a newly refurnished 2 bedroom/2 bathroom condo which sleeps six, and includes a full kitchen and balcony. Bon Bini! NEW! A $500 Delta gift card is included!


VIP Vikings Home Game Package at US Bank Stadium

Enjoy the US Bank Stadium up close and personal by bidding for 4 tickets, each with a $480 value (total package value $2,000), to one of 5 MN Vikings home games (home opener, Green Bay, Chicago and Philadelphia games excluded). These tickets are section F5, row 13, seats 5 - 8 behind the Vikings bench. Tickets will include access to the Delta Sky360 Club which is right next to the Vikings players tunnel, a field level patio located behind the Vikings bench, all-inclusive food and beverages, wider cushioned seats and private VIP parking for one car right by the stadium. This is an amazing experience!
Top Golf Minneapolis!!
The new and popular interactive golf venue is very hard to get into! But not with an pre-planned event for 16 people on May 19th...3 bays and an all- American food buffet included! Cash bar available throughout the event. This sign up will go fast so make sure you get your spots reserved.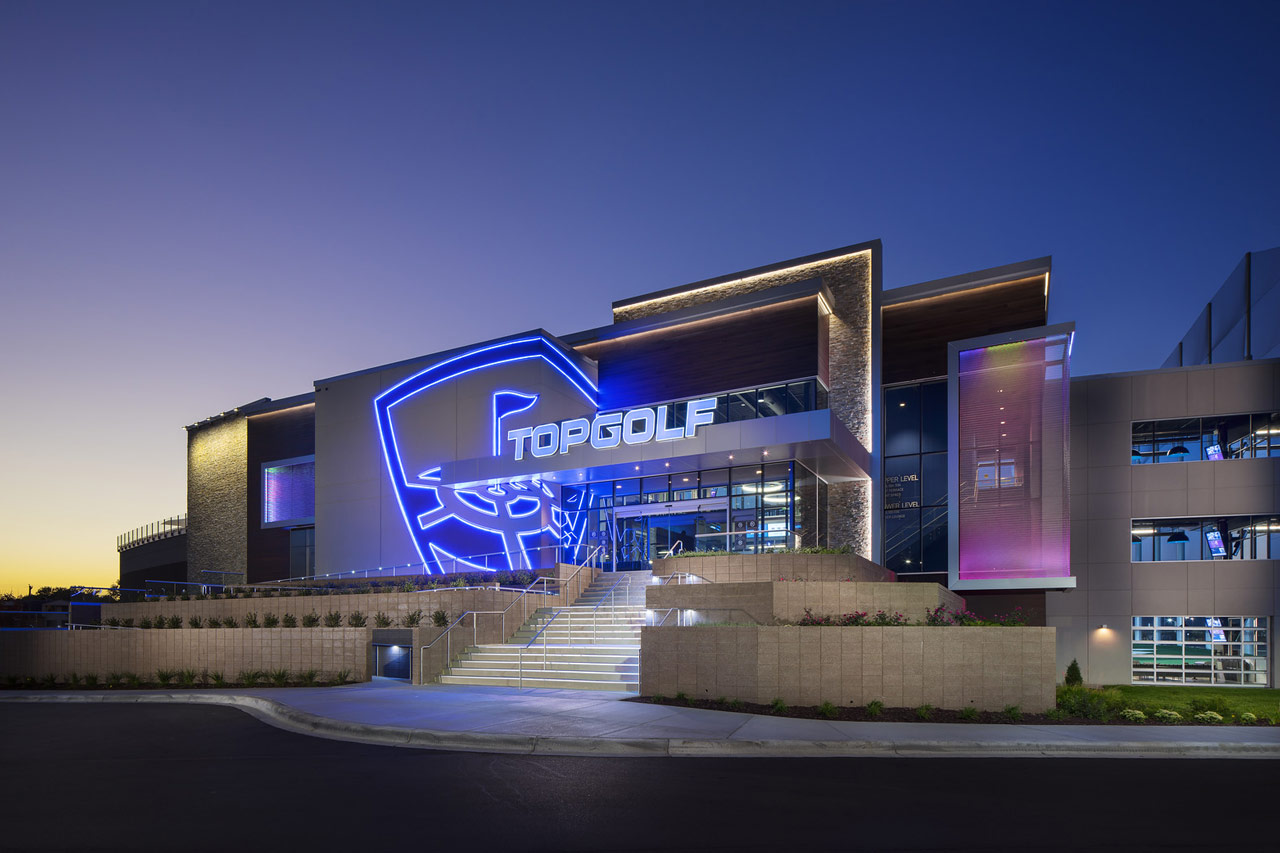 Unique Duluth Experience
Enjoy a fabulous stay at the Historic Fitger's Inn on beautiful Lake Superior in Duluth. The package includes a $350 Fitger's Gift Card, which can be used at the hotel as well as at any of the businesses within the Fitger's Complex (a brochure is included). In addition, a North Shore craft beer tour including bus transportation for two ($160 value) is a part of this package. This tour is a behind the scenes look into Duluth's many breweries and includes either lunch or dinner. It begins at the lakefront Fitgers Inn, which is close to many Duluth shops and restaurants.a
Dairy Queen Blizzard delivery by Mr. Baures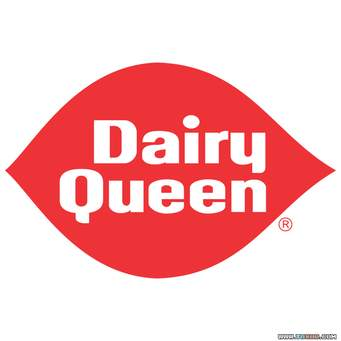 Ice cream enjoyment! Mr. Greg Baures will personally and cheerfully deliver a favorite, Dairy Queen blizzard to one lucky student once a week for six weeks! Bring on the bids as this is one delivery you don't want to miss out on!


One Student Reserved Parking Spot for 2019-2020
They can shut down the government, they can lock the school doors, they can sound the horns, but nothing can boot your student from their reserved parking spot! Look for their name on the sign in the parking lot and that's where their car will be for the school year.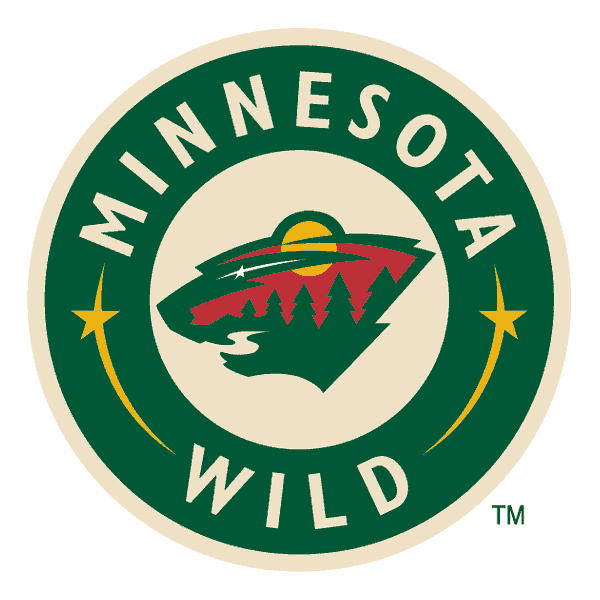 Minnesota Wild Game Package
Enjoy 3 tickets to a MN Wild home game, club level, great fan experience.... Come cheer on the Minnesota NHL fan favorite at their home rink!
Restaurant Lunch for a week from Ms. Huebner
Katie Huebner will provide lunch every day for a week for one lucky student. Choices include Taco Bell, Wendy's, Panera, Chipotle, Buffalo Wild Wings, Leeann Chin, Smashburger and Jimmy Johns. This winner will be the envy of all the students with their special lunch delivery!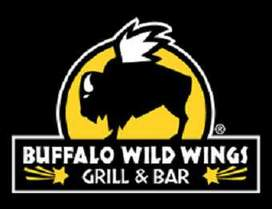 Monet with Cabernet....a paint experience!
Enjoy an evening with friends trying your hand at oil painting in the studio of Diane Merten. Several wine choices will be on hand to complete this unique experience. You will go home with a completed canvas. All materials provided and refreshments will be provided. This sign up is limited to 10 participants.
A sampling of other exciting offerings at the 2019 Gala.......many are donated by current parents.... Thank you!
Exclusive Golden Valley Country Club golf package including 4 rounds of 18 holes with cart with a value close to $700!
Autographed Eric Staal hockey stick with authentication certificate.
West Lutheran Letter Jacket from Letterman Sports
Mississippi River Cruise, Lunch & Cocktails for 6.
Gopher basketball and volleyball tickets.

Pig & Processing, Hold the Oink.

Bursch's Quarter Beef & Processing.
Cutco Entertainer Pack including ice cream scoop, cheese knife, vegetable peeler and pizza cutter.
Cutco fishing knife.
Haskells wine basket.
Handcrafted, metal garden art and wooden signs.
Specialty beer baskets.
Lottery ticket basket.
Hotel stays.
Gift cards from various establishments.
Teacher offerings.....Lunch with Pastor Ladner and Mr. Hahn, home-brewed craft beer from Mr. Merten, dinner out with the Meitners at The Anchor in NE Minneapolis!
And many more at the Gala!!