West Lutheran Players Spring Drama presents: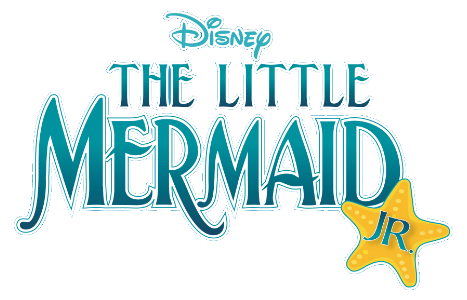 May 5-10th, 2021

Online viewing tickets are available at showtix4u.com for these dates and times:
7:00 PM Wednesday, May 5
7:00 PM Thursday, May 6
7:00 PM Friday, May 7
2:00 & 7:00 PM Saturday, May 8
2:00 & 7:00 PM Sunday, May 9
7:00 PM Monday, May 10
West Lutheran High School proudly presents the beloved Disney classic The Little Mermaid Jr, featuring all of your favorite music from the original movie, with a cast and crew of 32 dedicated and talented students.

With careful consideration and planning, in just 6 short weeks we rehearsed our show while meeting all recommended health and safety practices. We are very grateful to have had the chance to create this production with one another, and we thank you for your support of the performing arts at West Lutheran High School.